CAI Canada provides education, licensing and credentialing opportunities to condominium and strata managers across Canada. We focus on helping to create great Canadian cities, which our owners and residents are proud to call home.
Meet the Board of Directors
Find us on LinkedIn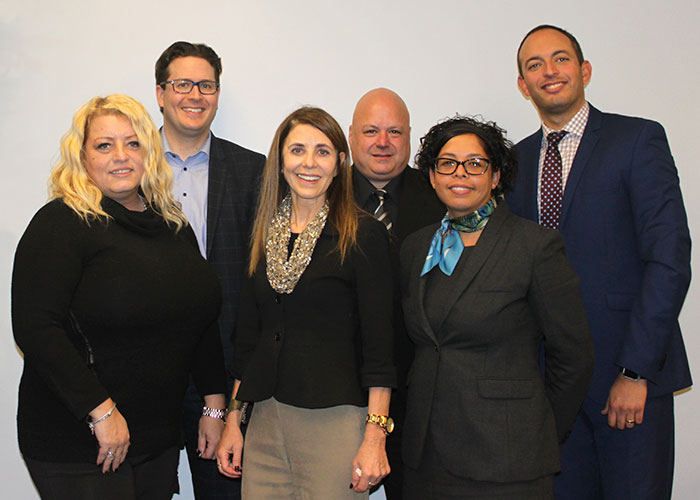 CAI celebrates the success of women in this industry throughout Women's History Month.  Featuring CAI Canada Founding President, Denise Lash
CEO of CAI Tom Skiba introduces new CAI Canada Chapter — An exciting expansion!
"CAI Canada is a chapter of The Community Association Institute, the largest member only community association organization in the world. The scale of resources, knowledge and networks allows CAI Canada the unique ability to supplement current education, advocacy and research efforts that currently exists in Canada. We will bring the international context to our great nation on behalf of our common interest community managers, business partners and board members in order to add differentiated value"
Become a Member – explore the benefits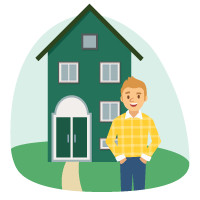 Managers & Management Companies
CAI provides the opportunity to learn from your peers, share your own expertise and access tools, resources and information that can make you a more effective and respected condominium / strata manager.
Learn from your peers, expand your client base and access tools, resources and information that can make you a more effective and respected manager and corporate executive. Extend to all of your managers the opportunity to be a member of CAI and reap all the benefits.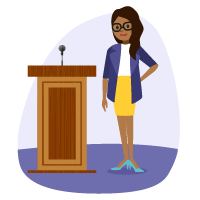 Board Members & Homeowners
Learn about innovations in other communities, access time and money-saving tools and take advantage of opportunities to share information and knowledge with your peers.​​
While joining CAI on your own is important, joining your entire board ensures you are making informed decisions – and an excellent way to help your board members achieve the results, respect and recognition they deserve.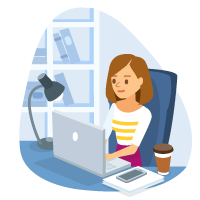 Business Partners
Gain direct access to thousands of potential customers. Membership provides opportunities to enhance current client relationships and information to help you succeed in the growing community association marketplace.
Business Partner members include lawyers, accountants, insurance professionals, reserve providers, bankers/lenders, builder/developers, realtors, software providers, plumbers, landscapers, roofers and many others.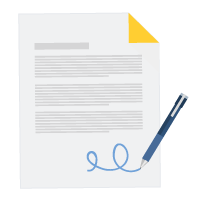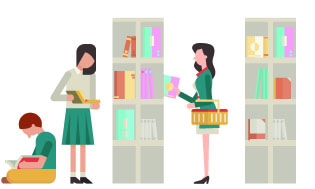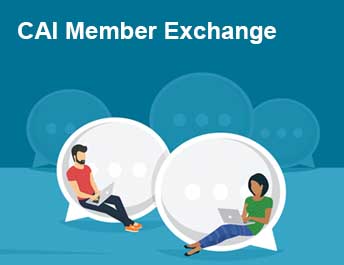 Licensing and Testing should be the Ontario Governments focus
Education Options should be open
Professionalizing the industry is our #1 priority
Visit CAI's Bookstore for the latest resources on condominium living.
CAI Press, the publishing division of CAI, is dedicated to publishing the very best resources for community associations. We offer the largest collection of books on association governance, management and operations. Browse by category, view our most popular products and discover what's new. Check back frequently to see our Featured Products and to take advantage of our money-saving promotions.
Get information, get inspired and get ideas
Explore and search the resource library
Collaborate and collect with others from around the world
Share knowledge, ask questions and get answers