Webinar: Sexual Diversity – Closing the Gender-ation Gap
CAI Canada provides education, licensing and credentialing opportunities to condominium and strata managers across Canada. We focus on helping to create great Canadian cities, which our owners and residents are proud to call home.
– The Founding Committee –
Meet us on LinkedIn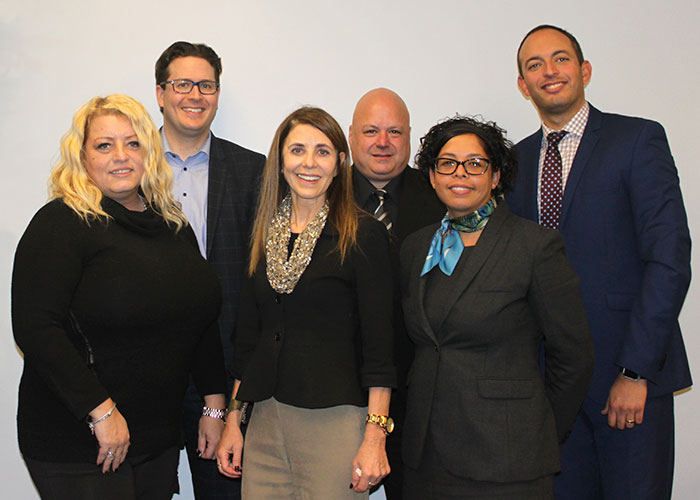 AirBNB is here to stay, should condominium corporation's be able to fine non-compliant owners? Hear from CAI Canada Directors and others on this hot topic. Attend this free seminar at 3:00 pm. March 7th, 2017
03/07/2017 at 3:00pm EST
Register
Hear from board members, property managers and lawyers about the important issues and challenges faced by transgender individuals. Learn about the trends in condominium communities both locally and internationally.
04/27/2017 at 12:00pm EST
Get Info
CAI webinars offer specialized, professional training without leaving your home or office. Continuing education credit for management credentials is available.
01/2017 – 04/2017
Get Info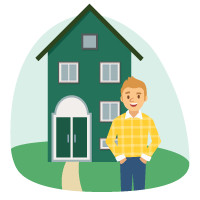 Managers
We are the "Jack of All Trades" and take great pride in the success of our communities working hand in and with the board and residents.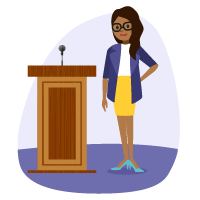 Board Members
We work with management to serve our owners and residents proudly, ensuring that we have a safe and sustainable community.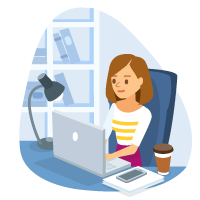 Careers
I've always wanted to be a CEO, and now as a Manager I have more professional growth opportunities than I've ever dreamed of.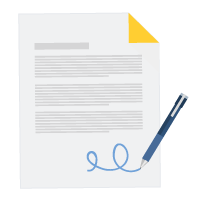 Licensing and Testing should be the Ontario Governments focus
Education Options should be open
Professionalizing the industry is our #1 priority
Sign Up for Our Newsletter